Hmaserv offers you

Dedicated servers

Virtual Private Servers

Proxy Protection

Development Services

with satisfaction guaranteed.
24/7 support ,Money back guarantee.
0
Satisfaction guaranteed
0
Surprised our clients by
Control Panel to Manage your Service
such as make a backup of the server and also restart the server and install a new operating system of your server
The stability of the service
Service stable upto 99.9%,Do not worry-stop service anymore.
1GB Port Speed
Our high-speed, redundant network gives you fast, reliable hosting with 99.9% uptime guaranteed
Fast & Friendly Support
Support team will monitor and resolve any Service related issues - leaving you to run your business..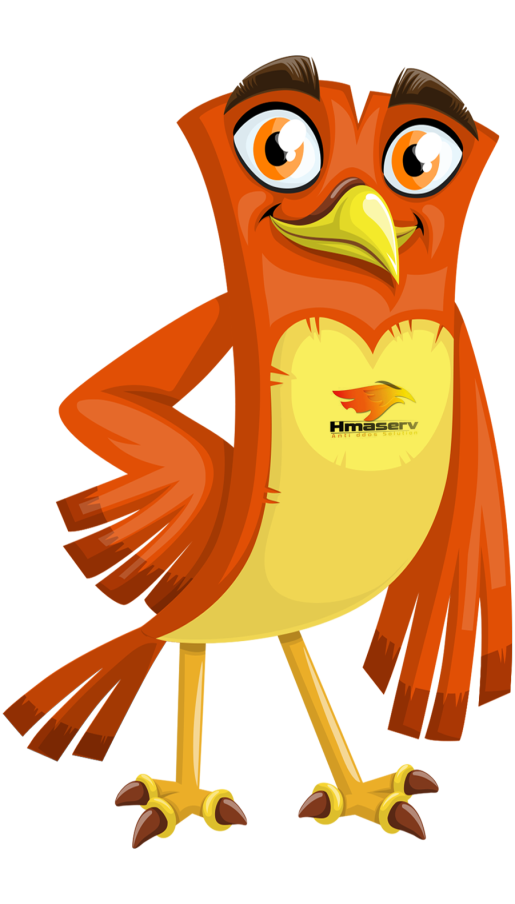 Receive service in minutes
you will recive your service in few mints - no more waiting hours to get your service up
Full Protection
For All kinds of attacks and prevent attacks from affecting your service
Attacks Monitoring
Monitor all kinds of attacks and show reports in control panel
Choose from Multiple Locations!
you can choose your service location from multi locations
Why Hmaserv ?
we can protect you from any kind of distributed denial-of-service attack, including all of the following:
---
IP Packet Fragment Attack
TCP SYN ACK Reflection flood
Distributed DNS Amplifiction attack
Desktop Applications
Java - C# and more
Mobile Applications
Native - Hybrid
Web Applications
& Designs
Do you need more info about our Development and Design Services ?
Please visit our portfolio

What Client's Say
Support is fast and perfect Thank you Hmaserv
i have server with themm 2 years ago - great service you have guys.
i was under ddos attack and hmaserv protected my website - thanks so much